Nr Ch Chatham's Memory Keeper TD
FLASH: Scout takes Back to back Specialty Majors for a total of 12 Points now.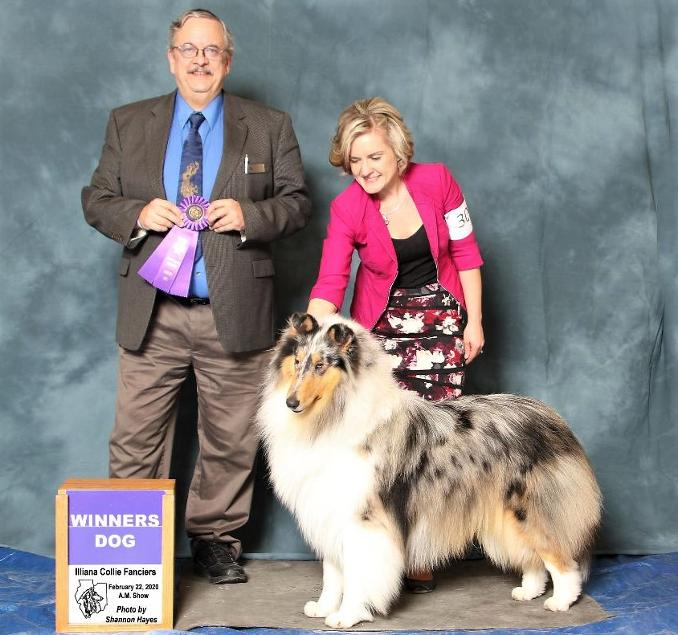 Probably our most versatile dog ever produced. "Scout" is beautiful, smart and healthy. Already tracking titled by only 6 months old, Scout loves to work. We look forward to seeing what this beautiful dog does in Conformation and other venues. He has an exquisite head piece. He is clear on all of his tests and we are proud to say that he is MDR1 NN. He has a Mild CRC eye check. Scout is another brother sired by CH Larkspur Thanks For the Memories out of our Ch producing, major pointed Chatham's Shadows on Snow. Scout is owned by Sylvia Schultz and co-owned by Chatham Collies.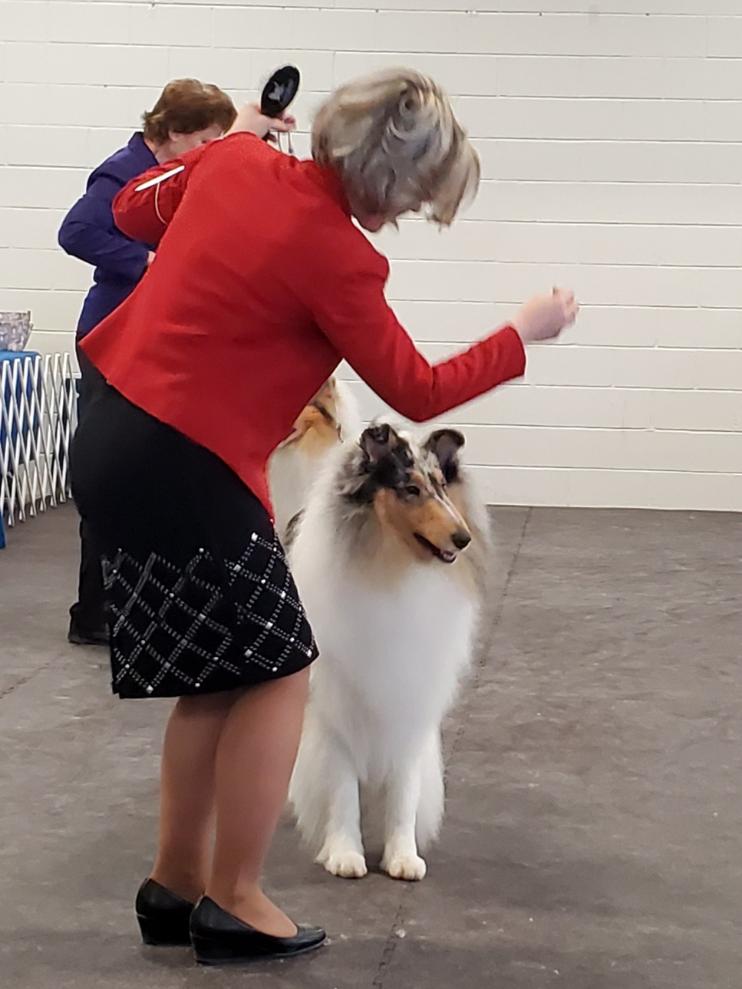 Scout taking a specialty Reserve Dog at Central States Collie Club