"Uno" is now being offered at stud to approved bitched by private treaty. "Uno" excells in head properties. His virtues include level headplanes, pretty eye and placement, correct stop, huge full muzzle, strong underjaw, correct scissors bite, nice backskull, natural ears, and of course gorgeous expression.
In body, "Uno" carries a massive coat apparent even as an adolescent. He has abundant bone and is a low to the ground dog. He has short hocks and good angulation front and rear. He has a long well arched neck and is very well balanced in body. He moves well coming and going and doesn't fall apart on the go round.
Flash!!! At Only 6 Months Old Flash!!!
"Uno finishes his Championship in 3 consecutive weekends
2-14-09 "Uno" takes WD/BW for a 4 point major under respected Judge Adria Weiner
at Central States Collie Club Specialty.
2-21-09 WD/BW for another 3 point major under Judge Marylee Winnie
at Illiana Collie Fanciers Specialty.
2-28-09 WD/BW for another 5 point major under Judge Joe Koehler
at Toledo Collie Club Specialty
3-1-09 WD/BW for another 5 point major under Judge Sue Fabeck
at Brighton Collie Club Specialty to finish.
Flash !!! Uno wins Group 3 his first All-Breed show weekend!!!
Champion Chatham's August Rush "Uno"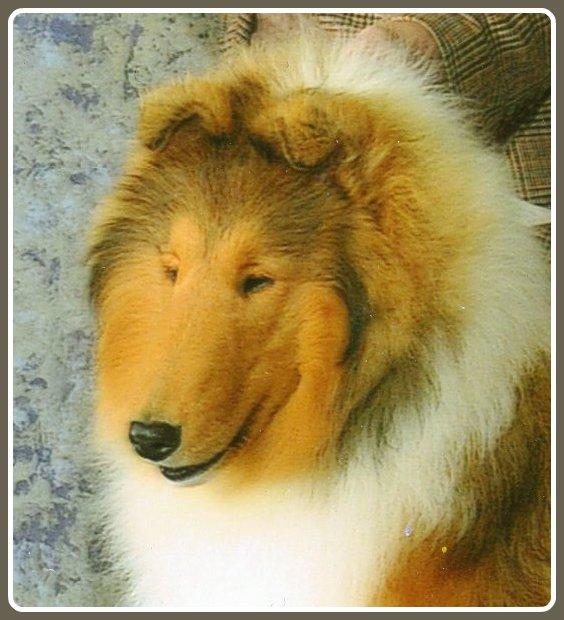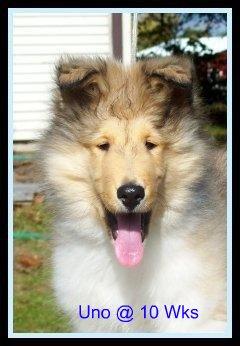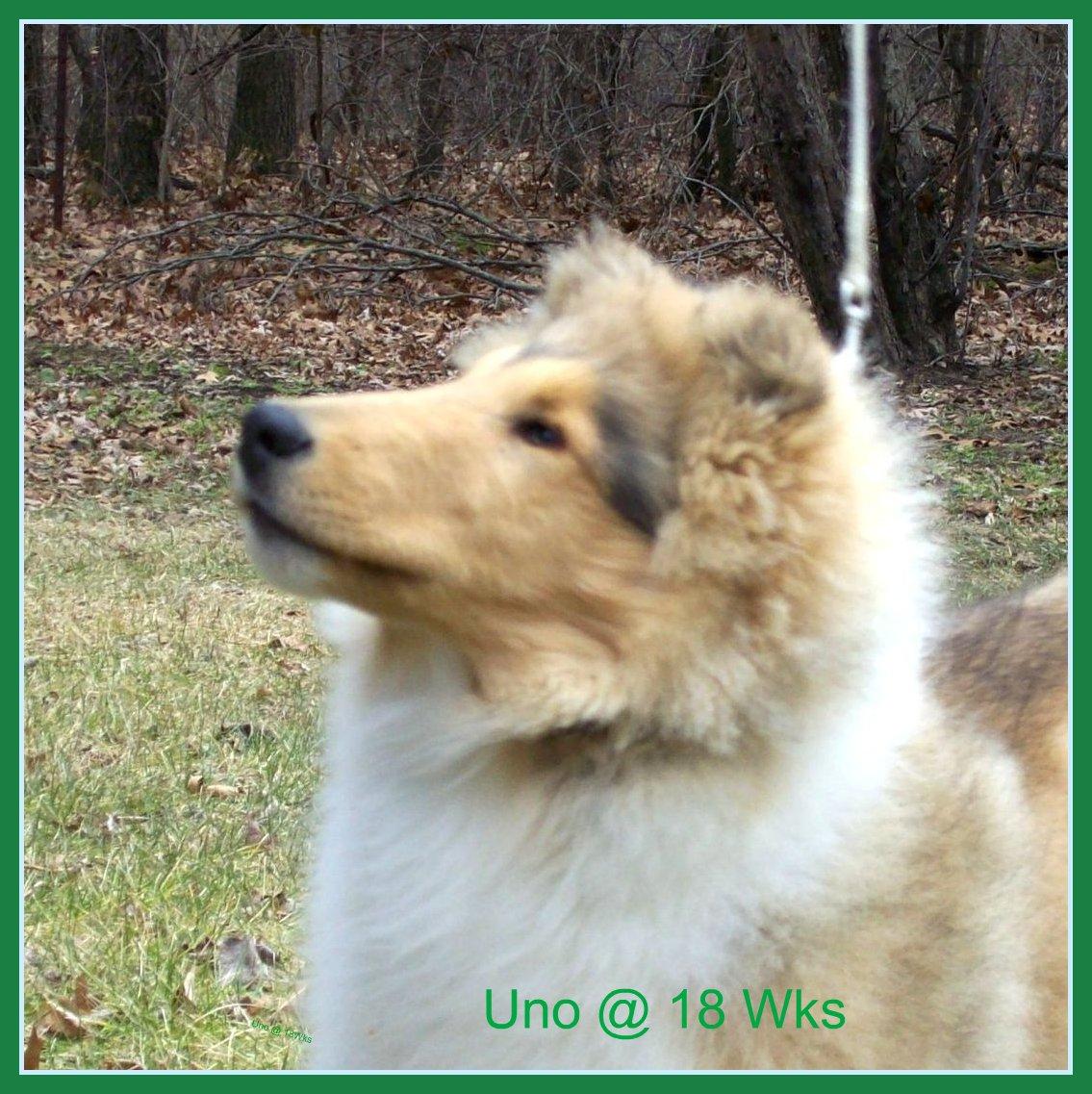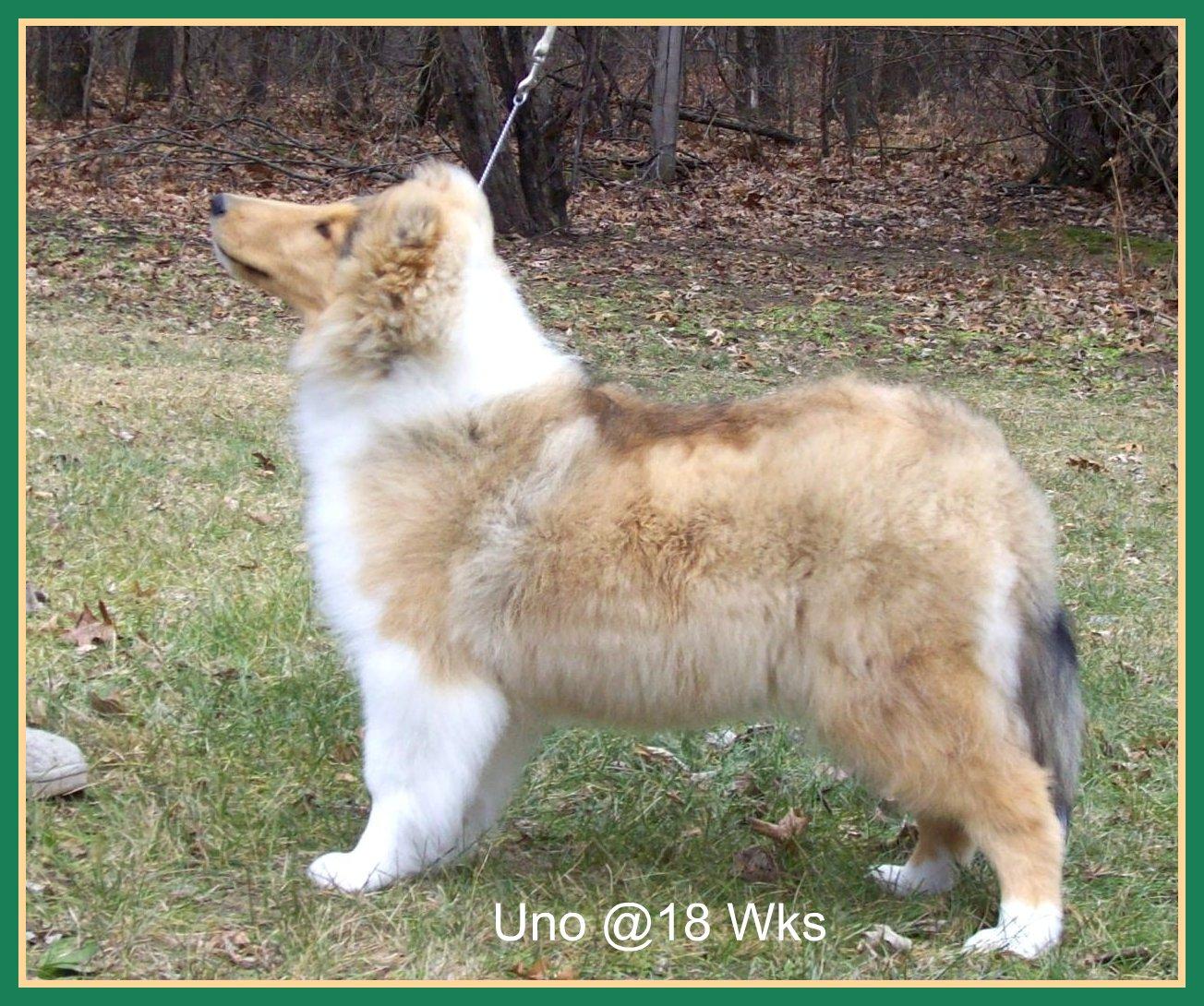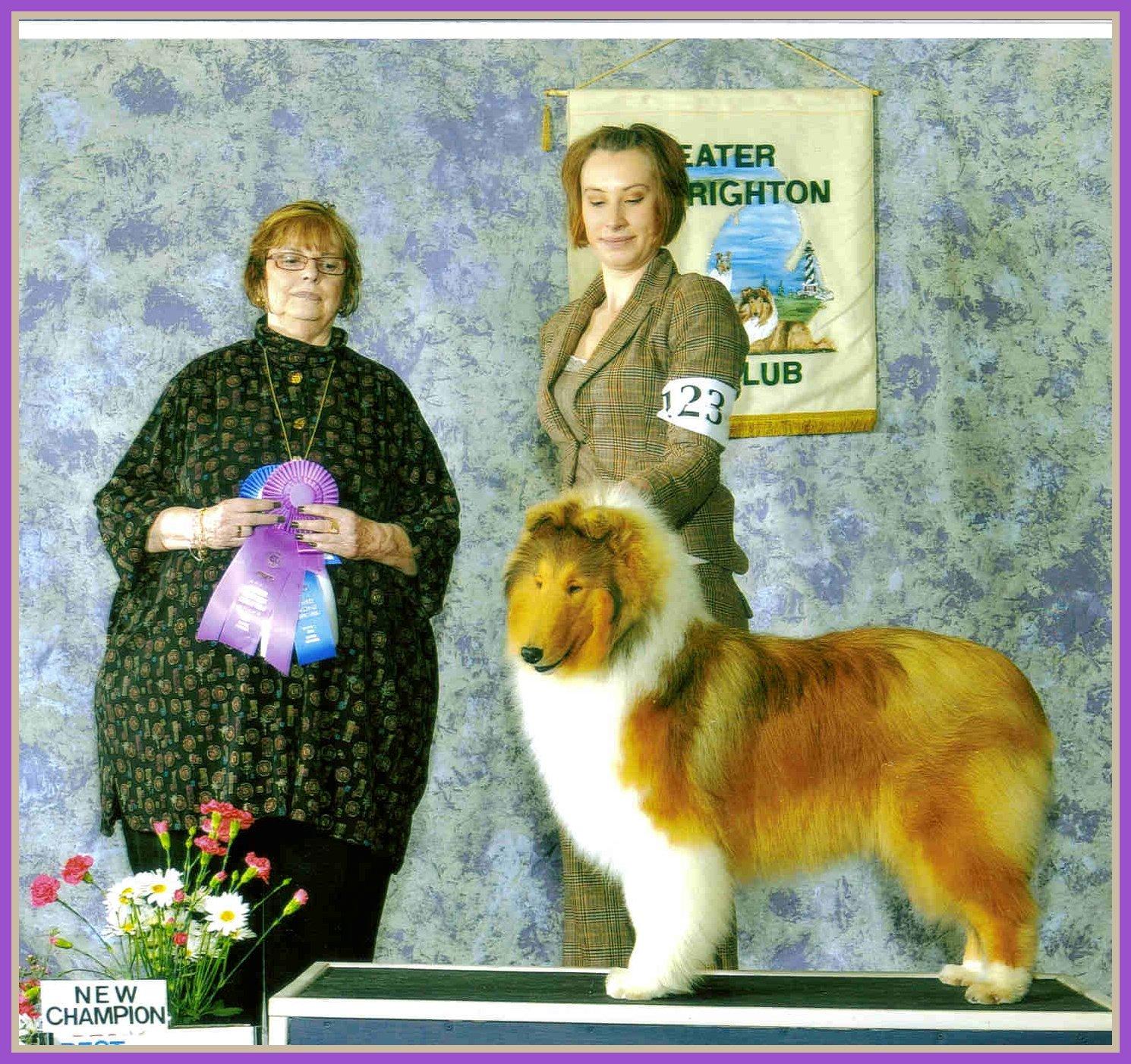 Uno pictured finishing his Championship with 4 Specialty majors in 3 consecutive weekends.
All while still only 6 months old. At the 2009 National Uno made several cuts in the specials class at just over 8 months old.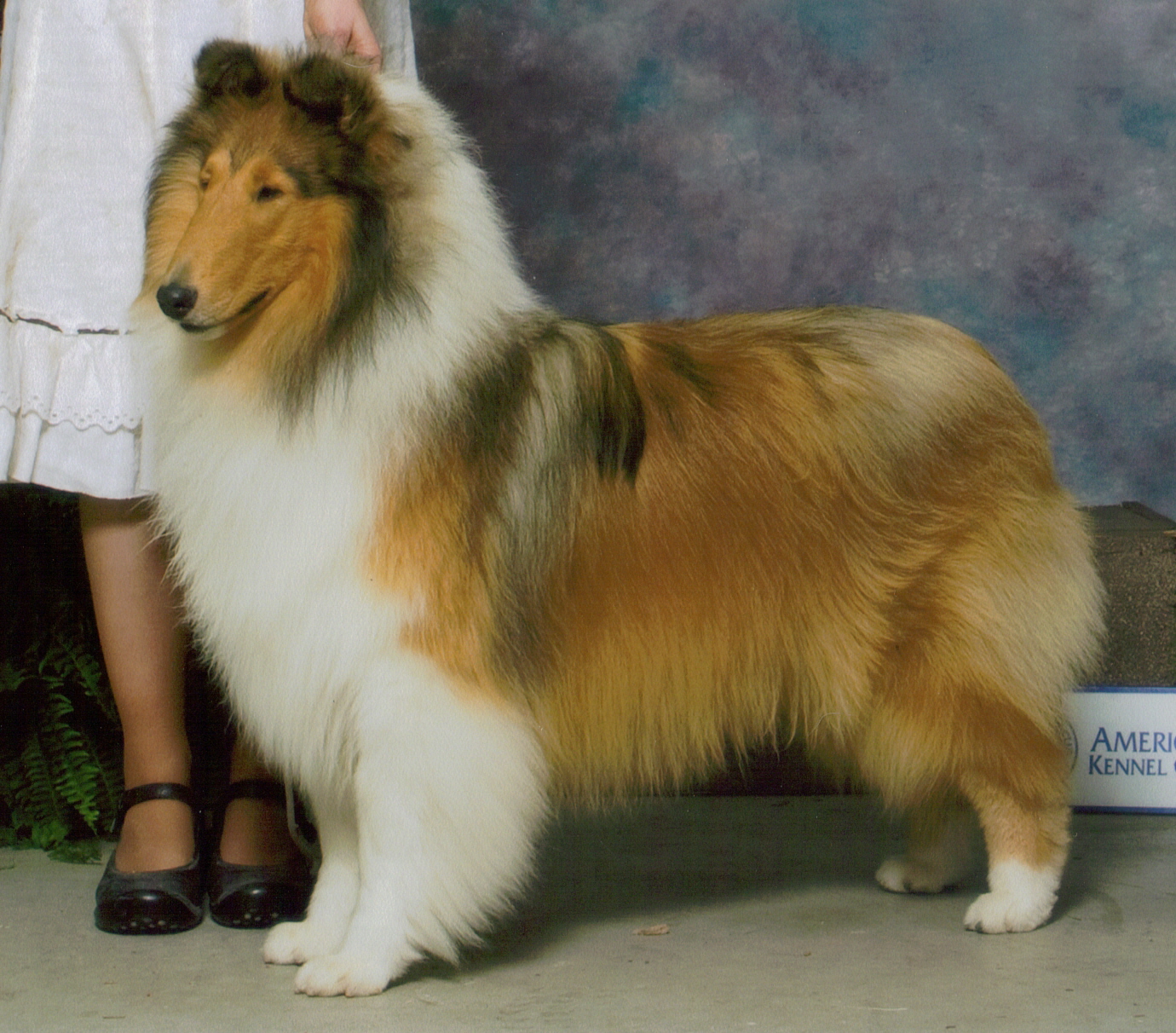 Ch Vennessee's Midnight Edition ROM
Ch Fantasy's Bronze Talisman ROM
Ch Fantasy's Cover Girl ROM
Ch Sealore's Grand Applause ROM
Ch Tartanside Aliage ROM
Ch Tartanside Arabesque
Ch Tartanside Allegiance ROM
Valley Park's Ponderosa Pine
Shenstone's Classical Preview
Somerset Wind Song
Ch Somerset's Sea Of Gold
Ch Somerset Sea Treasure
Somerset's Small Town Girl
Champion Chatham's August Rush
Ch Fantasy's Bronze Talisman ROM
Ch Chatham's Prospector
Chatham's Obsession In Black
Ch Chatham Wych Chiseled In Gold
Ch Executive's The Cowboy Way
Chatham's Country Melody
Vennessee N' Chatham's Busybody
Chatham's Face Of An Angel
Ch Fantasy's Bronze Talisman ROM
Ch Fantasy's Bronze Sensation
Fantasy's Bronze Treasure
Chatham's Obsession In Gold
Ch Vennessee's Sculptured In Blue ROM
Chatham's Obsession In Black
Vennessee N' Chatham's Busybody